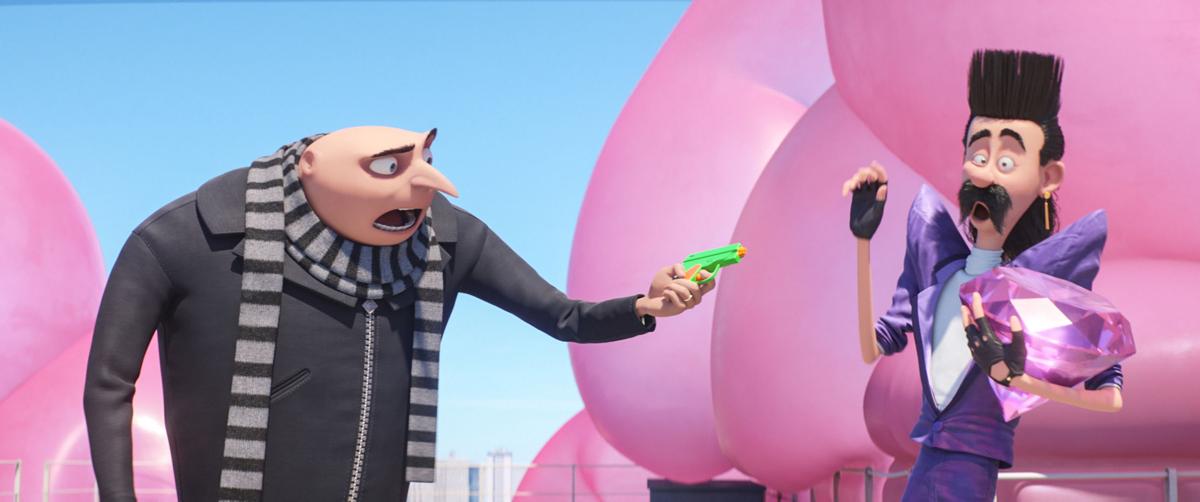 Movies in the Park, the free outdoor movie series from the city's Department of Parks & Recreation, starts this Friday, June 22 with "Despicable Me 3" in Byrd Park.
Activities begin at 8 p.m., with the movie starting at 8:30 p.m. or as soon as it is dark.
Families are invited to bring blankets or chairs and refreshments. Vendors will also have refreshments for sale.
Movies in the Park will be held every Friday night, from June 22 through August 17, in a different city park.
Here is the Movies in the Park schedule:
June 22: "Despicable Me 3," Byrd Park
June 29: "The Lego Ninja Movie," Summer Hill Park
July 6: "Wonder Woman," Hotchkiss Field
July 13: "Cars 3," Jefferson Park
July 20: "Jumanji: Welcome to the Jungle," Southside Community Center
July 27: "Star Wars: The Last Jedi," Abner Clay Park
Aug. 3: "Black Panther," Battery Park
Aug. 10: "Spider-Man: Homecoming," Humphrey Calder
Aug. 17: "Beauty and the Beast," Forest Hill Park
Get out and explore Richmond with this family friendly event!
Search all RVA homes here: https://www.thervagroup.com/results-map/
Original article: http://www.richmond.com/entertainment/movies/movies-in-the-park-starts-this-friday/article_7070236b-e945-502f-aab5-1741f5cc1178.html