Some of Richmond's neighborhoods are seeing 40+% increases in home prices just since 2014…check out this map with the short list of HOT neighborhoods!
People keep knocking on Paul Haskin's door asking if they can buy his house.
The 53-year-old cook lives in Union Hill, an east Richmond neighborhood north of Church Hill where home sale prices have shot up more than 50 percent in the last five years. Real estate tax assessments have trailed right behind, rising 45 percent during the same time period.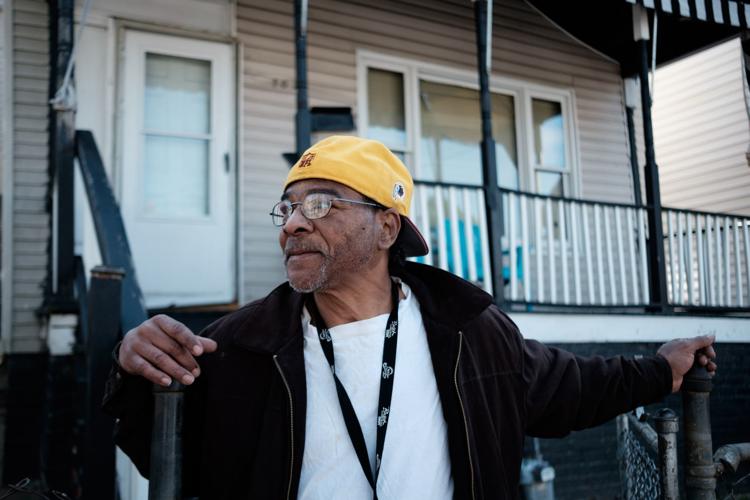 "I guess they consider this the historic area," he said. "They buy houses for little or nothing and then charge people a whole lot of money for them.
"To each his own."
The median value of homes sold in Richmond last year was $247,000, 5 percent more than in 2013, when the housing market had just begun recovering from the recession, according to a Times-Dispatch analysis of sales recorded by the city assessor's office.
But price changes have varied dramatically from neighborhood to neighborhood.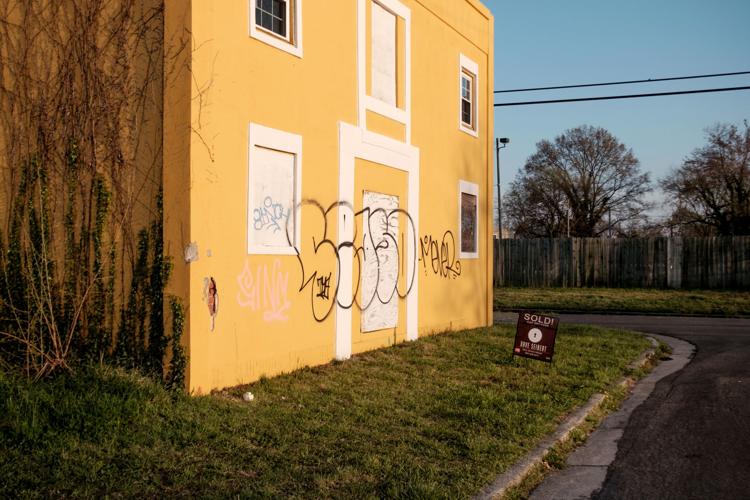 The biggest increases have been in neighborhoods like Union Hill in East Richmond, Barton Heights in North Richmond and Westover Hills to the south – all neighborhoods where homes that could be bought for less than $200,000 in 2013.
In neighborhoods that were already more expensive, such as the Fan District, the median value still went up, but the increase was a more modest 11 percent, bringing the median price of homes sold there last year to $450,000.
High demand has led to a hectic market, with dozens of buyers competing for the same homes and, in some cases, waiving home inspections and submitting offers above asking prices, as a recent Richmond Times-Dispatch story documented.
Meanwhile, a broad swath of south Richmond from Commerce Road and Jefferson Davis Highway to Hull Street has largely seen values stagnate or decrease.
There weren't enough market sales to determine a meaningful median or average sale value in those neighborhoods. But property assessments, which take into account market trends over many years but generally lag behind market rates, have remained either stagnant or, in the case of a few neighborhoods, decreased.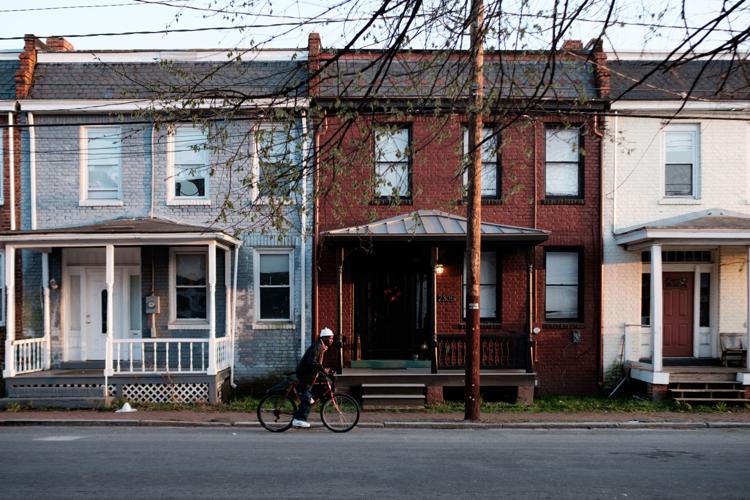 Laura Lafayette, the director of the Richmond Association of Realtors, says the current dynamic cries out for city leaders to take steps to help prevent longtime residents from getting priced out of neighborhoods as they redevelop and gentrify. The city recently established a land bank, which Lafayette leads. The idea is to use abandoned and tax delinquent properties to create a supply of affordable housing.
"It's one of those things where you wake up and the community has changed," she said. "I'm not suggesting we want to inhibit the market, but are there strategies that we can bring to bear that can ensure we have mixed income and inclusive communities because we know those communities benefit everybody that live in them."
Haskins said his house in Union Hill is paid off, but he has noticed his property tax bill creep up each year. But he says he thinks the family will manage.
"We're not going anywhere," he said. "Property taxes are going up, but what can do about it?"
Search all RVA homes here: https://www.thervagroup.com/results-map/
Original Article: http://www.richmond.com/news/virginia/ap/where-property-values-and-tax-bills-are-shooting-up-in/article_8d4a61c9-983b-55c1-b684-942889c98575.html